The end of the year is coming and there are many commercial campaigns by brands. Is now a good time to buy a car or is it better to do it in 2021? We solve your doubts but please do not buy a new car December 2020 before you read this article.
Do Not Buy A New Car December 2020 or January 2021
Many of you ask us about the best time to buy your new car, doubts that have been accentuated in 2020 with the coronavirus crisis. But precisely because of this crisis, the best time is not now or before the new year begins.
Now look at the state of the economy. We have not seen this type of economic decline since the Great Depression. Jobs have been lost, homes are upside down in value and income levels are stagnant or even falling. People are concerned about whether they will be able to pay for the necessities of life. There are fears that the economy will continue to go down the drain.  These times will become uncomfortable days filled with less family gatherings.
In general before covid-19 December was the absolute best to buy a car , the end of the year was a good time to find great deals on new vehicles, as dealerships always offered deep discounts to close the year with good sales records.  Like most in the retail sales industry car dealers have sales quotas they have to hit.
This 2020, due to the three-month break due to confinement of coronavirus, a large amount of stock has been generated that the brands want to sell before the end of the year that's why we urge do not buy a new car December 2020.  It is true that most of these cars have already been sold, precisely through interesting commercial campaigns, but this year end there will be real bargains.  Almost all car dealers want you to shop online rather than come in to the dealership.
The bad? That you will have to take it as it is, without choosing the equipment or the color. But if you find a version like the one you are looking for, you will do it at a very interesting price.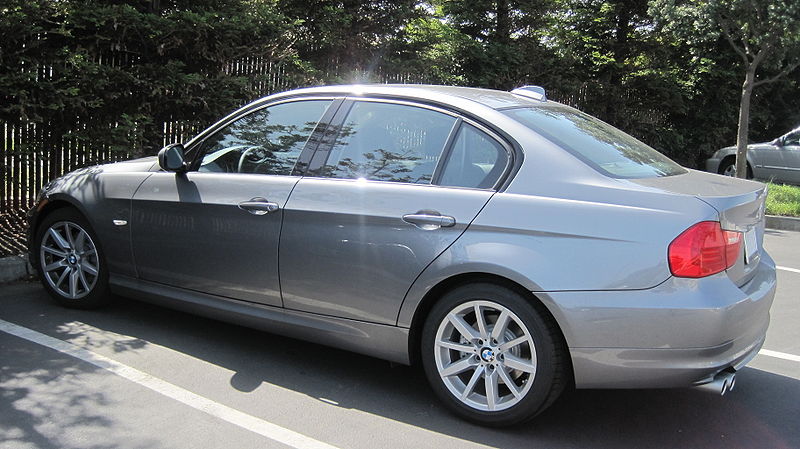 If you are looking for an environment friendly car, you will also find attractive offers. Manufacturers need to sell low-emission cars before the end of the year to avoid paying the European Union fine, which is why brands prioritize these cars over thermal ones.
In addition, in this aspect you should not worry about stock cars: if you order the car, the delivery will probably be already in 2021, so the manufacturers also benefit from the reduction in emissions next year. If what you want is a vehicle with an ECO or Zero Emissions label, you will have no problems choosing what you choose to access an interesting offer.
To this must be added the interesting additional discounts and incentives of the hybrid and electric vehicles, especially focused on encouraging purchases with an environment friendly label.
In short, if you want a car with an Eco or zero emissions label, it is a great moment due to the sum of offers and state aid. If what you are looking for is a thermal, the same thing happens: before the end of the year you will find better prices, although perhaps not such huge discounts.
Spring 2021 will see the best deals
If you can wait until the beginning of spring(March- June) of 2021 to buy your almost new car you will get a good deal here's why according to the CoPilot app car buyer's guide;
Near new cars are low-mileage, often lease return vehicles that are well cared for, gently used, and still under manufacturer warranty, giving you the best of new and used.

We're seeing certain segments of near new come back into pre-pandemic supply levels.

Normally this would indicate an opportunity to buy … but since consumers see those as valid alternatives to impossible-to-get new cars, the opportunity only exists in two segments right now:  sedans and compact vehicles.
In general, new cars have been in very short supply leading to consumers paying close to MSRP, buying cars on order with long wait times, or choosing low mileage, near new vehicles as substitutes. 

New cars are a bad deal right now across the board and we recommend to wait if you can:  Manufacturers' production has been impacted severely by the pandemic, and it's hard to predict when that will come back as they continue to reopen and shut down in waves. 

Manufacturers have also pulled back on incentives, knowing that their low inventory will sell without. On average, that means $800 in incentives are gone vs. pre-pandemic, with some in the thousands.
Conclusion
If you can wait experts not affiliated or paid by car manufacturers say to wait until spring 2021.
Need to get rid of your junk vehicle in Titusville Fl? please give us a call at 321-209-7777 or Visit our contact form on our website to request a quote