If you need to sell your junk car there are a few things you will need to do, if you want to get the most money for your damaged or unwanted car.
Whether you are selling a car that has been damaged in an accident or simply one that has been worn out, there are some things you can do to maximize the amount you receive from junk car buyers.
If your vehicle is a very popular model, you may be able to sell it to a salvage yard for used car parts or truck parts.
In addition to the cash you receive, you may be eligible for a junkyard tax deduction, if you can prove that you sold the vehicle with a considerable loss. Here's a guide on how to get the most out of a junkyard for your old car.
Salvage yards, Scrap yards or Junkyards what is the difference.
Salvage yards , also sometimes known as junkyards, but the big difference between the two is that a salvage yard is more organized and deals with newer cars and have used auto parts more organized.  Salvage yards, are more commercial companies that offer the most cash to people for their junk cars.  Most salvage yards don't buy scrap metal and only deal with cars.  They can be found in almost every neighborhood and offer people the opportunity to get rid of their old and shattered cars.
Do you have a car so old that you can no longer drive? or a vehicle that was extensively destroyed in an accident? What about that van that is rotting in your garage? give us a call 321-209-7777
Scrap yards also buy junk cars but they are interested in its raw materials like aluminum steel iron.  They mostly recycle and buy junk metals in general and usually pay less for them.  A lot of time you have to take the vehicle to their yard to get the most money for it.
Either salvage yards or scrap yards if you can't take it there for one reason or another, they will come to your house and tow it to your junkyard for "free" they don't admit it but if they have to pick up the car they will pay you less.  7 Tips To Get The Most Money For Your Junk Car
I'm sure that by now, your interest has been aroused and you are already wondering how much money you would earn by selling the junk cars you have in your possession as junk. In this post, you will find tips that will help you get even more value for your car or truck.
What will you need? 
Original title of the car or most recent registration
A cellphone with the Google Maps app
Personal and driver's license information
Good research skills
Some negotiation skills
Get The Most Money For Your Junk Car
7 Tips To Get The Most Money For Your Junk Car
Get The Most Money For Your Junk Car
Step 1: Contact junkyards in your area
Look beneath junkyards and salvage yards on your search.   Find all the local junkyards or recovery that are nearby or that are close enough so that you can deliver the vehicle without great difficulty or expense.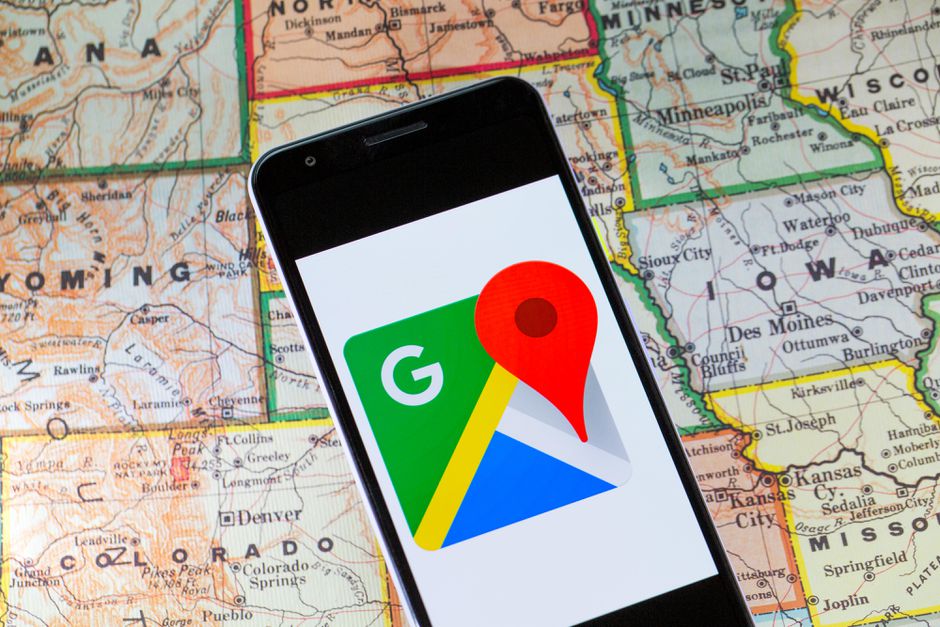 Contact each junkyard and tell them that you have a vehicle that you are interested in selling. You must indicate all the details of the vehicle, such as the year make and model, and the type of damage that the vehicle has. The person in the junkyard can is going to ask you quite a few questions about the vehicle. You must try to answer all the questions in the most truthful and accurate way possible to get the most accurate offer for your vehicle.  If you lie and the tow truck goes to pick up your car they will pay you less money or not buy the vehicle at all.
Step 2: Receive purchase offers
Get The Most Money For Your Junk Car
If your vehicle is something junk car buyers are interested in, they will probably make you an offer over the phone. Try to avoid doing business with junkyards that insist that you bring the vehicle to them or ask you to visit their yard.  Most junk car buyers come to you these days and pay cash on the spot.  Make sure you ask about the cash because some companies pay you with a check which might be ok with you but just know beforehand there are bad reviews about checks from junk car buyers bouncing, but that is totally up to you to decide.
Step 3: Compare offers and costs
Get The Most Money For Your Junk Car
After contacting all the junkyards, compare the offers you received along with the amount you expect to cost you to deliver it to the junkyard. If the vehicle is still manageable, this is not a big problem. If you need to rent a truck or tow vehicle, the distance traveled will definitely be something to consider and how much this will bring the price down.  A "free tow" is always the best choice even though is not free.  Remember sometimes the company that pays the most might not be the best choice if you need the car gone today of tomorrow and the company won't be there for 5 days.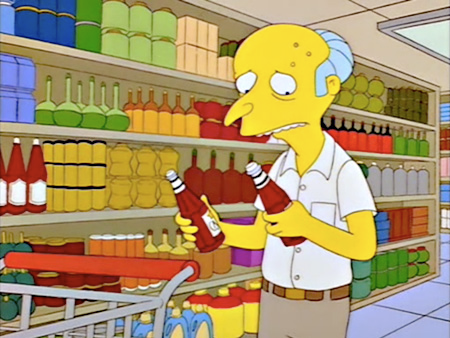 Step 4: Prepare the vehicle
Get The Most Money For Your Junk Car
Remove all personal belongings or accessories you want to keep before taking the car to the junkyard.  Make sure you take your plates off and any paperwork or letters in the glove compartment.  Remember this vehicle might end up on a junkyard lot where anybody will look for parts and might go thru your personal info.  Make sure you don't have any papers with personal info like your social security, phone number address, date of birth, medical info, etc, etc.
Step 5: Deliver the vehicle 
Get The Most Money For Your Junk Car
Drive or tow your vehicle to the junkyard you want to do business with.  Or if you paid attention to our guide a tow truck will go pick up your car or truck.
Step 6: Sell the vehicle
Get The Most Money For Your Junk Car
Allow the personnel or driver to inspect your vehicle and make sure everything you said was there is there.  If the vehicle is as described, the junk car buyer should give you the amount they offered you by phone. If you left something out on the phone, this is a good time to mention it and try to negotiate a higher selling price.
Sign the title and receive the cash payment or get a business check(if you agreed to a check payment which we don't advise but is your money)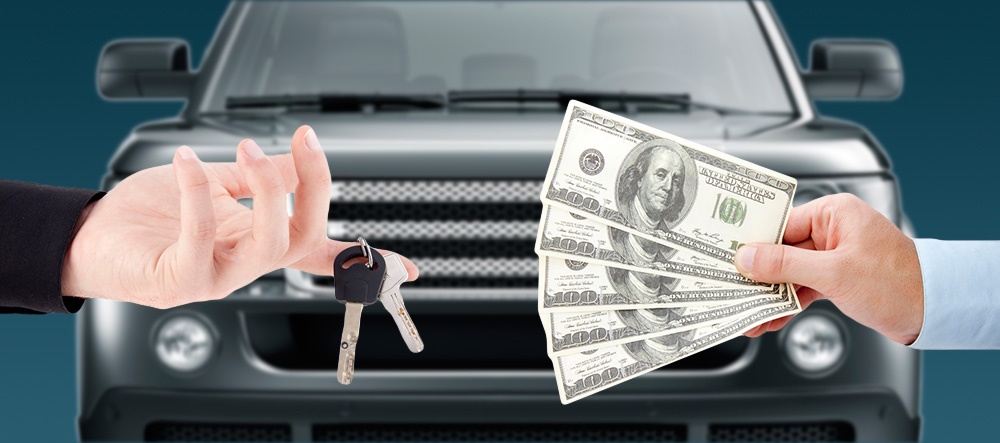 Step 7: Verify the title transfer
After about two or three weeks, contact your state Department of Motor Vehicles and make sure the title has been transferred. Do not allow the junkyard to delay the transfer of the title too long, since you may be responsible for any events or errors that may be associated with the vehicle.  7 Tips To Get The Most Money For Your Junk Car
If you already know what you are going to do with your junk car are in the Titusville or space coast area , then you will be interested in knowing that we pick up junk cars give us a call at 321-209-7777 or fill out our online form here Junk Your Car In Titusville Form.