What do you do when your automobile stops working, whether it's old, totaled, or has a blown engine?
So, the only thing on your mind is figuring out how to fix your car, right? Exactly.
In this post, we'll teach you how to get rid of a car that won't start, as well as the best technique to do so.
How Can You Dispose of a Non-Working Car?
You may be wondering if you can sell your non-running car on your own.
You won't be able to find a buyer for a car that no longer runs until you fix it at the very least.
For repairs that will cost you more than the value of your car or are close to thousands of dollars, it's not worth your while.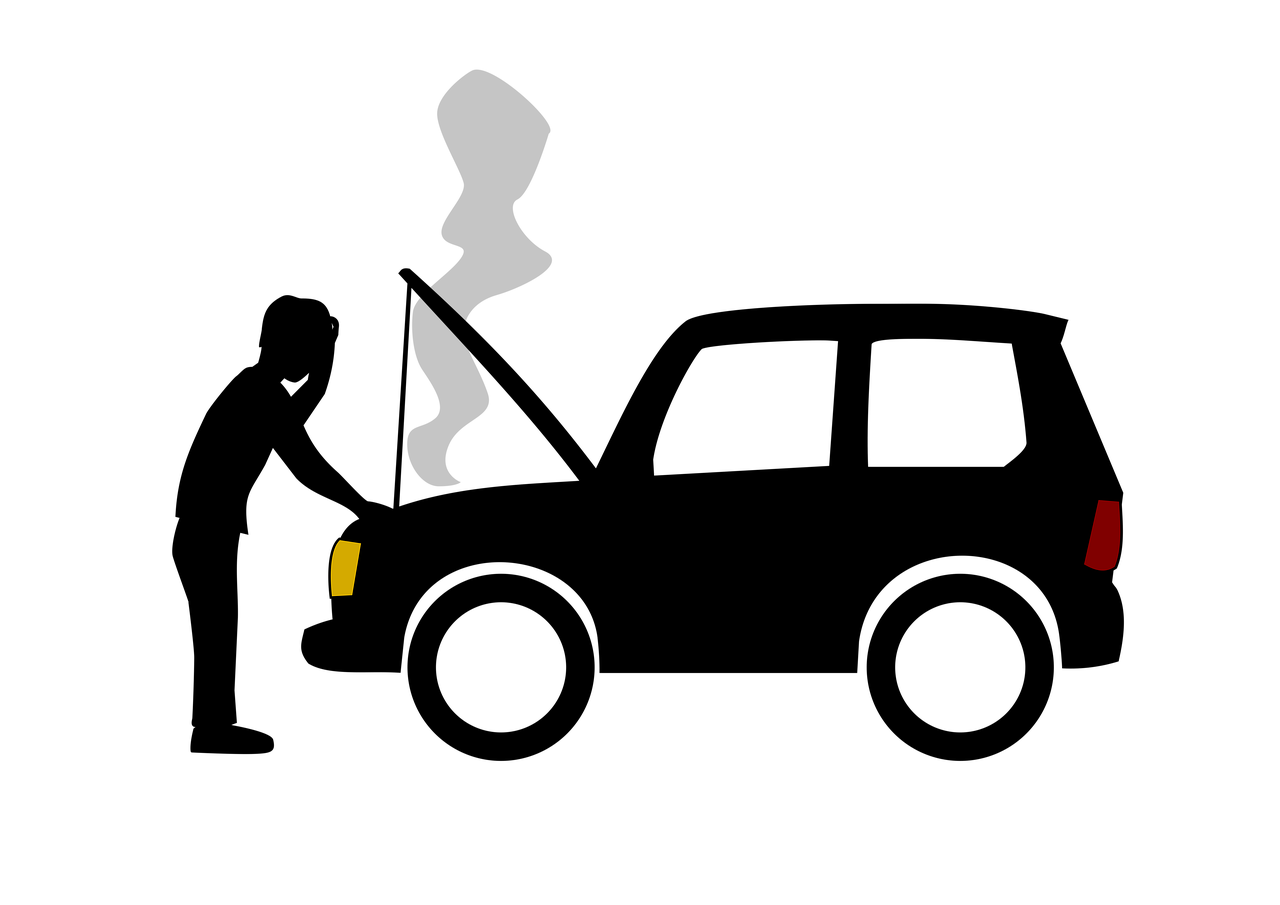 You'll undoubtedly want to put your automobile up for sale after you fix it up.
Because of the repairs, you won't be able to sell the car for much less than you paid for it.
Having an older model car only makes the situation worse.
It's possible, however, to sell a non-running vehicle and still make some money, so keep reading.
Check Your Non-Running Car's Condition.
We don't know for sure. It's possible that your car still has some monetary value.
The first thing you should do is determine whether or not you need to get rid of it.
Your car's mechanic should perform some checks.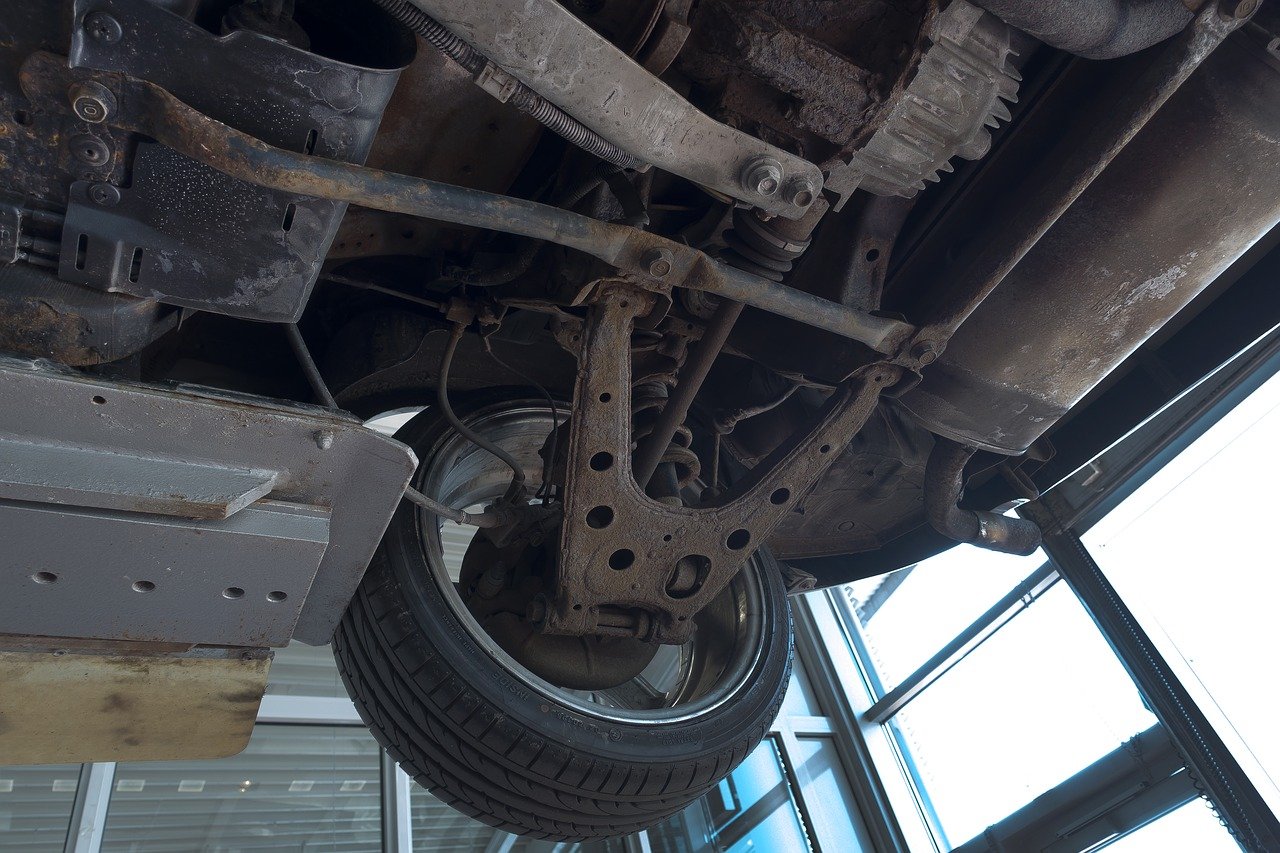 Your mechanic will be able to assess the value of your car parts after the inspection is complete.
Besides that, he may tell you that the current market worth of your car is higher than what you'd get if you sold it as junk.
If you have this information, you'll have a better idea of what to expect from buyers and how to advertise your vehicle.
The cost of making repairs to your car may be worth it if it is still repairable [without breaking the bank] and is still fit for driving.
You can sell the vehicle when you've got enough money to buy another one.
There is a lot more cash in your bank account thanks to the savings you've made and the payoff from your old car.
Your current vehicle will be more functional and enjoyable if you follow these instructions.
Regardless of when you want to sell your car, assessing its current condition can provide you with a more accurate estimate of its market value.
Why is it so vital?
To put it simply, we will not encourage anyone to enter any car sales situation without a thorough understanding of the value of what they're giving.
So, what would be our piece of advice? You should get your car checked out by a mechanic to ensure that you get a fair price for your vehicle and its parts.
How to Sell Your Non-Working Car for Money.
We've got a few possibilities for you to try, but it'll all come down to your own preferences and the amount of money you want to get out of your vehicle.
We can begin by answering the following question before moving on to some possible solutions:
Is it Possible to Sell a Non-Running Car on My Own?
Here are a few strategies to help you sell your non-running car:
Set a reasonable price.
To begin, as we mentioned in the outset of this post, you'll need to assess the current condition of your vehicle.
Set up your papers.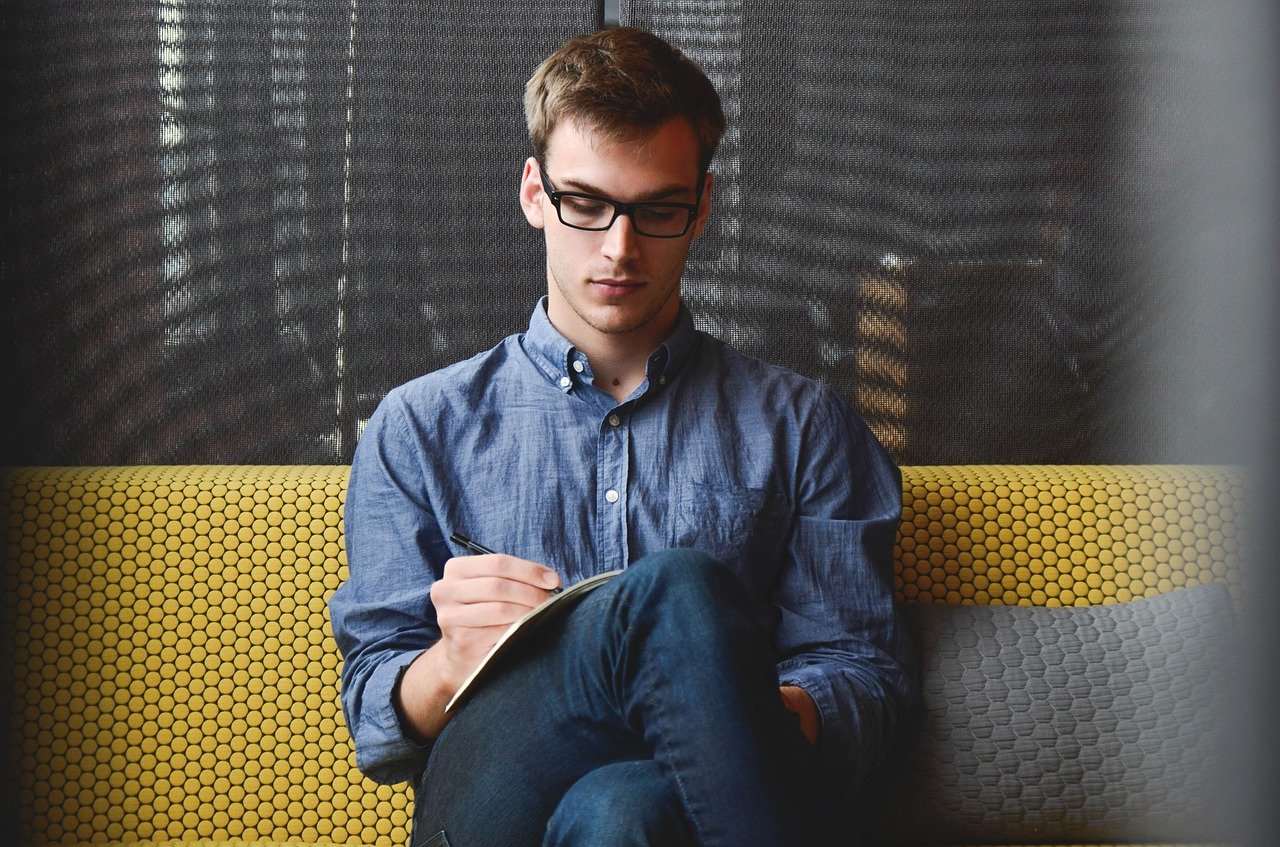 Before you can legally sell your car, you'll need the bill of sale, the title, and any maintenance records in order.
Create a Facebook marketplace listing or a boost ad with some photographs.
Place an ad for your vehicle by taking clear pictures of it.
Keep in mind that being honest regarding the condition of your vehicle will benefit you.
If you want to sell your car online, be aware of scammers.
Set up a public meeting place and bring a friend with you if anyone is interested in buying your non-running car.
Unless you have the payment in hand, never accept digital funds or allow someone to pick up your vehicle without payment.
Buyers may need to visit your house to see the car if it's mostly kept in your garage.
As a precaution, make sure someone is at home to greet them when they arrive. First and foremost, put your own safety first.
Sell Your Car to a Car Dealer to Get It Out of Your Hands.
Tow your vehicle to a local car dealership to see if you can sell it or trade it in.
Before quoting you a price for a car, dealerships typically do their own examinations and valuations.
It's yours if you like the quote. Don't worry, if you don't, you can always have it hauled out of their repair shop at your own expense.
There are several car dealerships that will only accept your offer if you plan on purchasing another vehicle from them in the future.
Dealerships of this type will normally reduce the value of your current vehicle from the purchase price of the new vehicle you wish to purchase.
A junkyard or scrap yard in your area may be your only option if you don't want to buy another car and can't locate an auto dealer willing to buy your no-longer-running vehicle. You can then sell the vehicle for scrap.
Sell Your Car to a Mechanic or Repair Shop to Get It Out of Your Hands.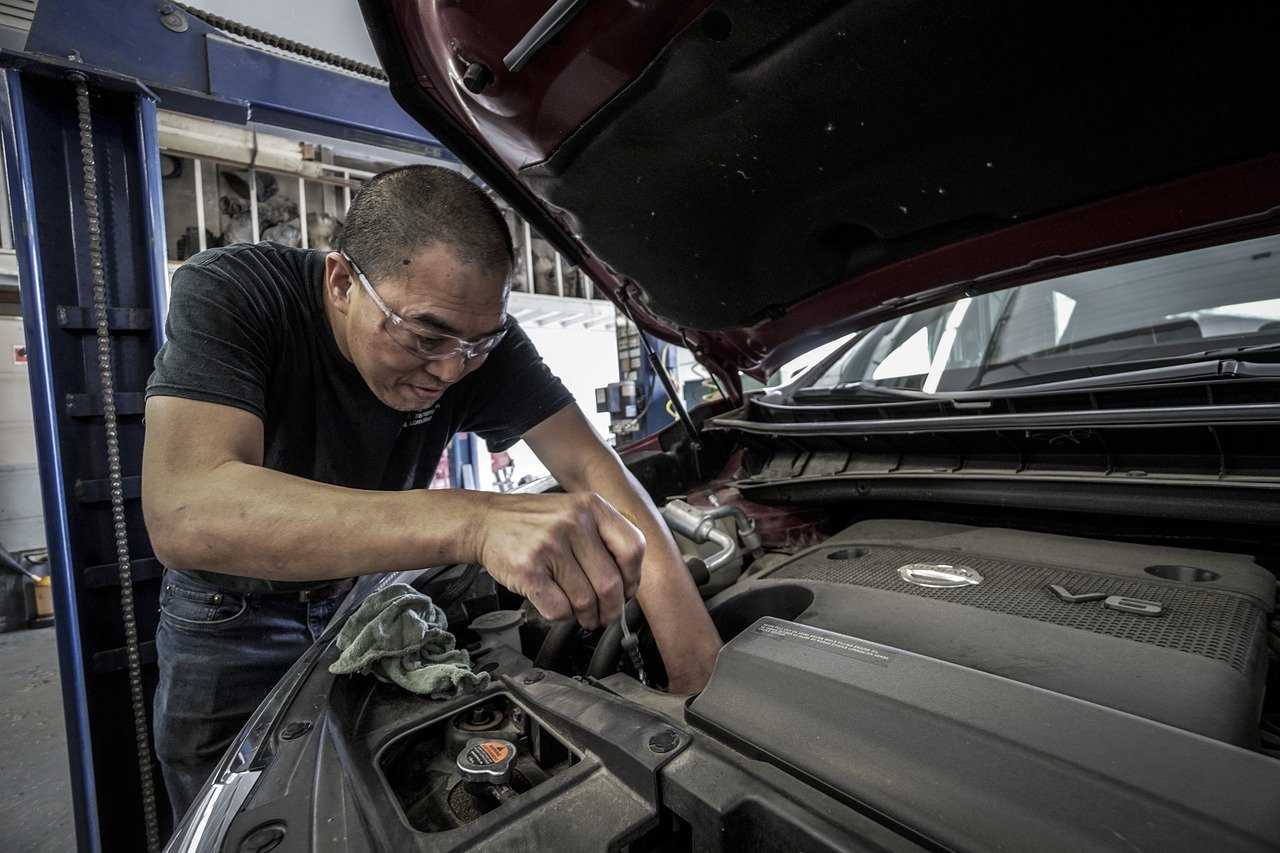 You may be able to sell your non-functional vehicle to local repair companies or mechanics.
Your car's parts can be used to fix another vehicle, or it might be restored and sold for a profit.
When selling to one of these buyers, keep in mind that they're in it to make a profit as well, so don't expect too much in return.
Parting out the car and selling the parts they require to them is a preferable option in this scenario.
Donate Your Old Vehicle to Charity and Get Rid of It For Good.
We're frequently asked if it's better to sell or give an automobile.
Giving your car to charity or donating it is probably the last thing on your mind because you would assume that charitable giving isn't a source of income. That isn't correct.
No, you won't get any money for donating your car right away; it's just a good deed for the community that you're doing.
Non-profits and charities you donate your car to will issue a tax receipt for the fair market value of your car.
In the future, when you're ready to file your income taxes, you can use this receipt.
You'll be able to deduct the amount on the tax receipt from your total income if you have it.
What a terrific way to give back to the community and earn some extra income.
It's fine if you don't need a lot of money to take advantage of it.
Finding a trustworthy registered charity in need of car components or a non-running vehicle is as simple as conducting an online search or asking about.
If your car is worth more than $500, you should familiarize yourself with Section A Form 8283.
You are responsible for completing this form and including it with your tax return.
Unless your car is valued more than $5,000, you won't be required to fill out Section B.
Unassemble the vehicle and sell the parts.
Even if your car is no longer operational, you may still be able to salvage some of its components.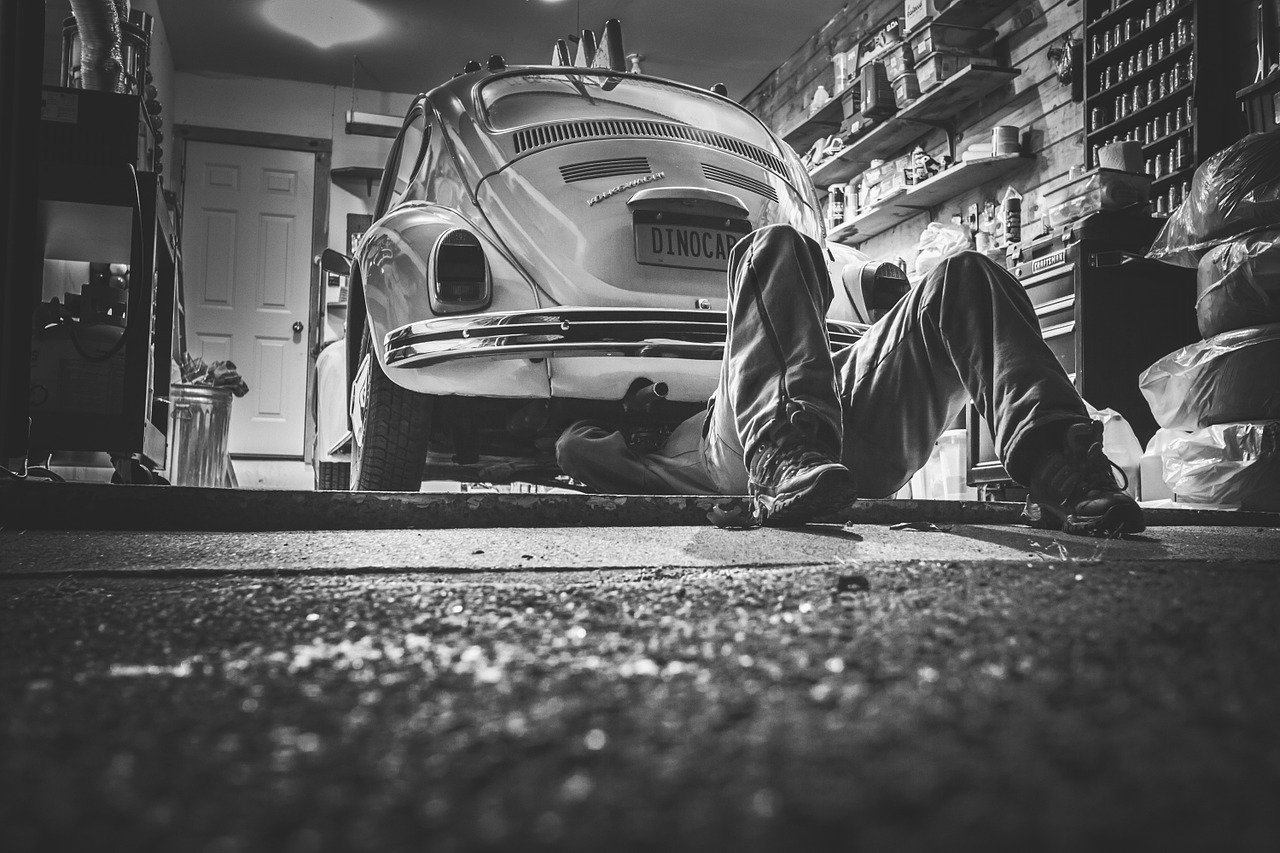 This is the most popular alternative for folks who have broken down autos.
As for you, this shouldn't be an issue at all.
A few mechanically inclined skills, tools, and knowledge are all you'll need.
There are a few more things to keep in mind when dismantling a vehicle: time, work, and a lot of storage space.
To discover buyers for your car's parts after you've successfully divided it out, all you'll need to do is search online.
You should be able to get a good price for your parts if there is a high demand for them.
You'll save some time and effort if you hire a mechanic to dismantle the vehicle for you, but you'll also lose some money.
In some cases, you may come across buyers who want you to sell them all of the parts at a discounted price.
It's all up to you. Our recommendation, if you ask for it, is to sell the parts separately to get a better and definitely more money.
Sometimes, selling your non-running car for components makes sense, but most of the time, it's best to sell your vehicle as is.
Sell Your Junk Cars to a Junk Car Removal Service for a Quick Cash Payment.
Consider using a junk car removal service to get rid of your vehicle in a more expeditious and hassle-free manner. Sell it to a junk car removal company like Auto Junker if you want to get rid of it quickly.
When we pick up your automobile, we'll immediately pay you for any and all of your vehicle's problems.
Why do you want to work with us? There is no better place to buy your automobile than us, since we offer low prices, free towing, after-sale services, and on the spot payment.
So, if you want to get rid of your non-running car as quickly and easily as possible, this is the greatest alternative for you.
There's no need to put your vehicle up for sale online, take or upload photos, or arrange a time to meet with prospective buyers.
We'll work with your schedule and arrive to your location to remove your vehicle.
What You Need to Know About Auto Junker If You Want To Sell Your Car.
It's a piece of cake. It doesn't matter to us, whether or not it still works.
We don't care if it's a total loss or appears hopeless.
Any scrap car is worth something to us.
You only need to answer a few provide questions about your vehicle through the phone at 321-209-7777 or fill out our online form to get a guaranteed offer from us.
Because we're good at math, you can be confident that you'll receive a reasonable offer from us.
As long as you accept our offer, we'll come to you in about 1 to 3 business days.
Really? that easy?
Exactly. Don't waste any more time; take advantage of your Guaranteed Offer today!
Interested in a quick deal?
Make the call to us! 321-209-7777 AUTOJUNKER.COM/CALL
If you'd like an online offer for your car right now, go to this page->AUTOJUNKER.COM/OFFER