If the time has come to change cars and you want to sell your old used car or you simply need to get rid of it because you need money.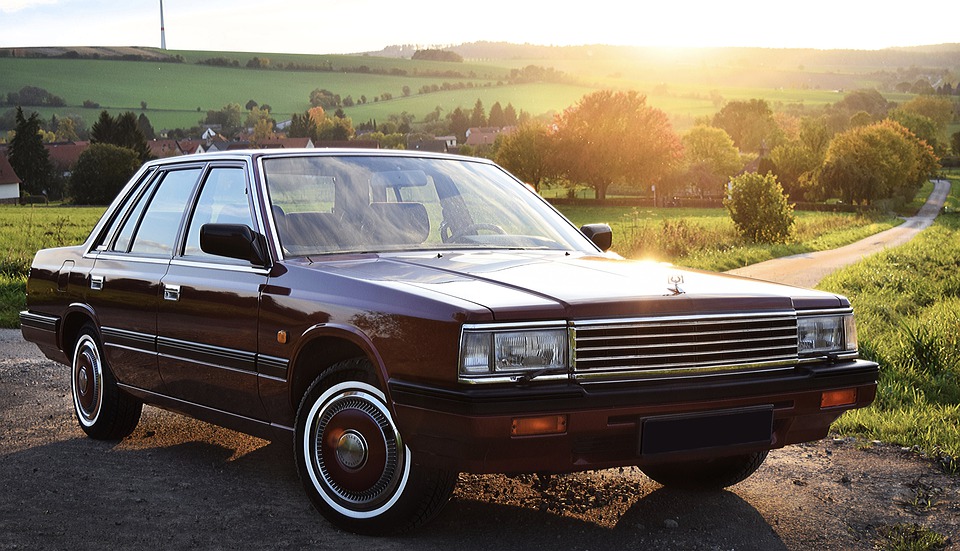 We'll show you 3 Ways To Sell Your Car in a Hurry
In this article we'll analyze the advantages and disadvantages of each of them.
In case you are interested, we buy your car! But if, even so, you decide to sell it on your own, we also offer you several tips to achieve a safe and fast sale.
Method 1 "I want to sell my car! And it is urgent! " sell it at a dealership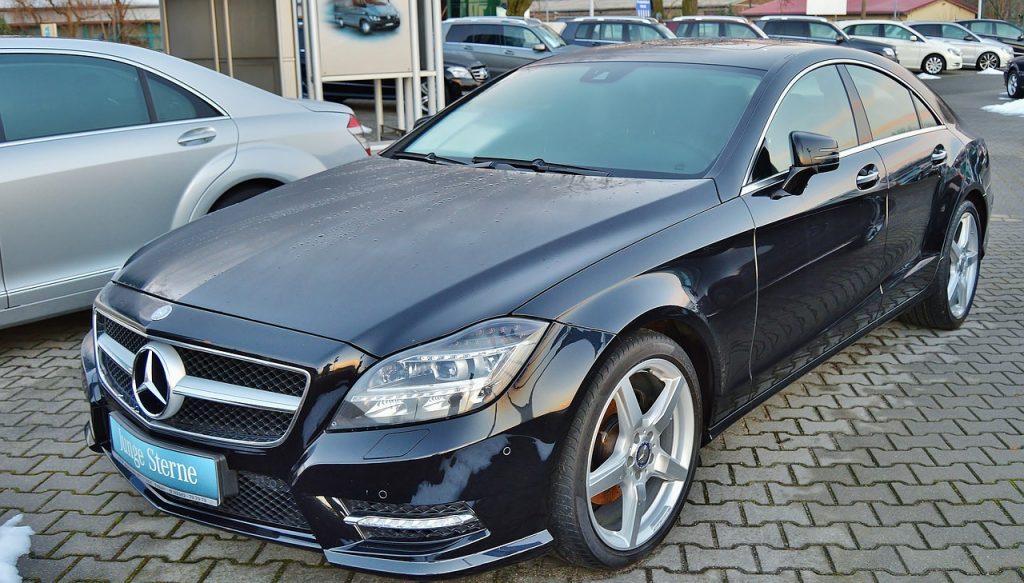 The fastest option is to sell your car to a dealer. It is generally the least profitable alternative, unless you want to buy a new car in the same agency and you want to give the old one as a down payment for the acquisition of the new vehicle. In that case, you should go to a dealer of the same make of the car you want to sell. They will offer you a better appraisal.
Method 2 "Sell your car! We pay in cash. " sell it to us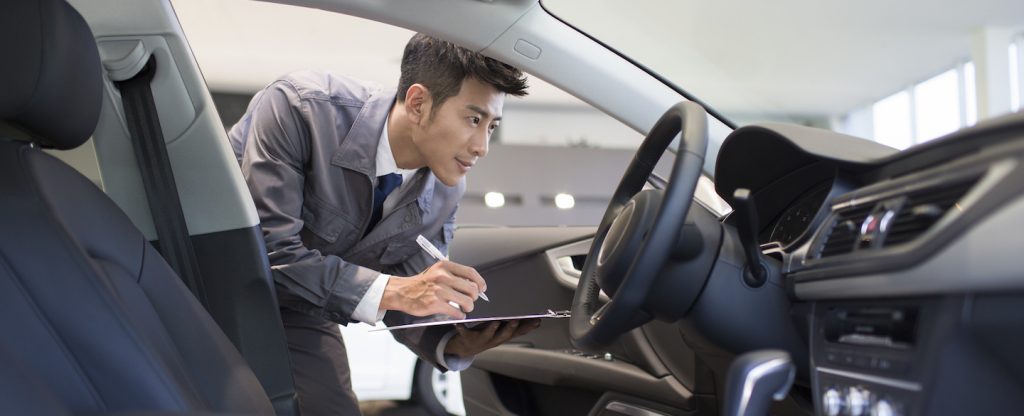 The most cost-effective option is to sell your car to a second-hand car dealer. The advantage is that the payment is immediate and, generally, in cash, but the appraisal will vary depending on the supply and demand of the model and make of your car in the market. Check with several vendors in your area and find the best deal.  You can also consult web pages specialized in buying second-hand vehicles.  3 Ways To Sell Your Car
Without a doubt, this will be the easiest method and you will save yourself headaches, since they will take care of the paperwork.
Method 3 Sell ​​your car yourself online or offline.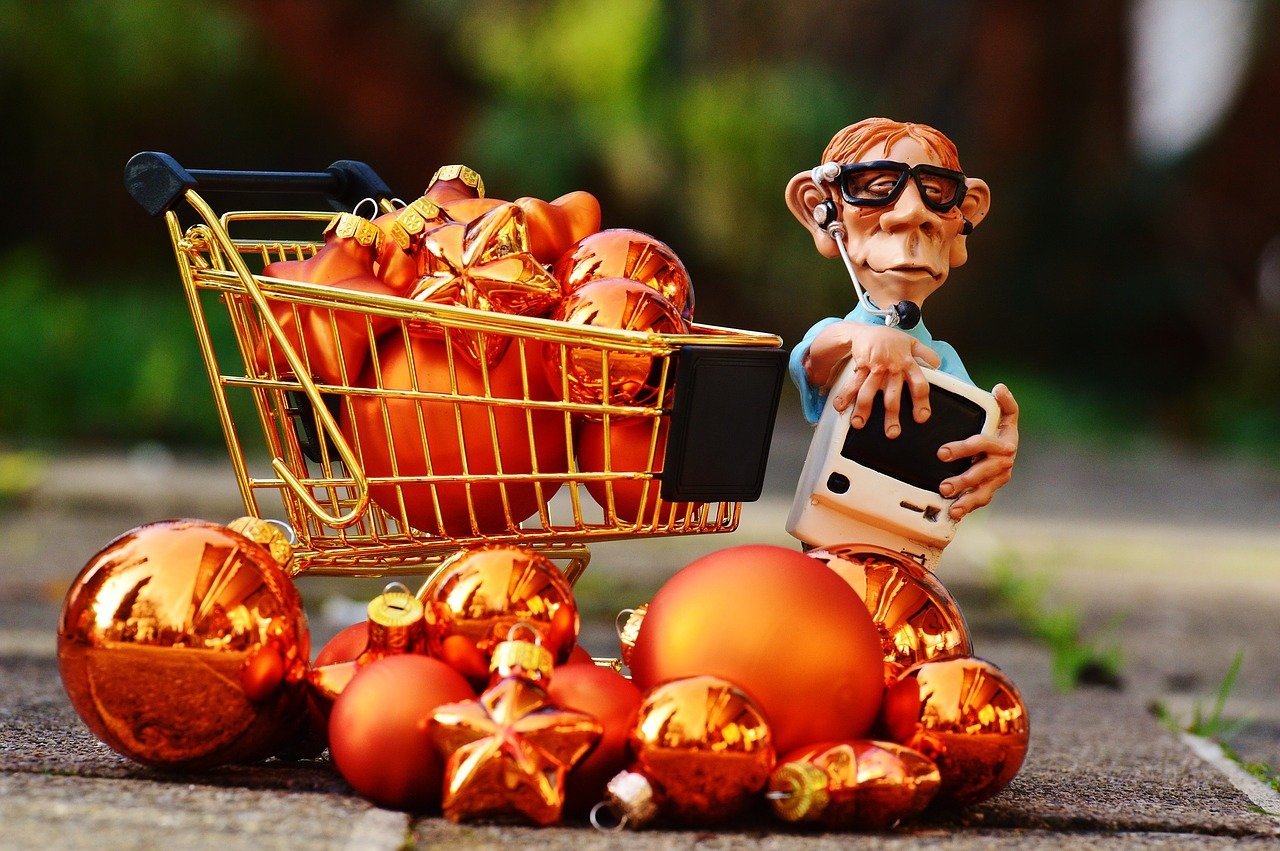 Finally, the most profitable option, but certainly the one that takes longer and the most work is to sell your car to a private individual.
You will have to carry out the entire process yourself and it is undoubtedly more expensive than driving your car to a dealer.
If you decide on the latter, we recommend that you follow a series of steps.
Step 1: Collect the documentation for your vehicle.
– Have your car title handy.
– Visit the website of the Department of Motor Vehicles in your state, where you can find out the documentation necessary to transfer ownership of your vehicle.
Sometimes you can download the necessary forms from the website itself.
– Check that you do not have any outstanding loan.
– Anticipate the questions of potential buyers and request a report on the history of your vehicle.
Step 2: Set the sale price.
You can search the internet for cars of the same make and model and compare the prices of cars for sale that are in the same condition as yours as well as the milage. You can also request a quote on specialized second-hand vehicle purchase pages.
Once you have checked the prices, you can decide to put your car a little cheaper than the average price for the same type of car, in case you need to sell it, or slightly higher to leave room for negotiation. There are buyers who like to feel that they have been able to close a profitable deal.
Keep in mind that if you set a sale price well above the average market price, you will scare away potential buyers who feel unable to reach a negotiation.
Step 3: Make your car look its best.
If you can't afford to fix all the mechanical details of your car, something that would otherwise be ideal, be sure to wash it and vacuum every corner of the interior. If you take it to a specialized washing center and wax it, all the better. The impression that the potential buyer takes can be negative if the car is dirty and the interior smells, for example, of tobacco.
Step 4: Post a good ad.
Take photos of your car (the more the merrier) parked in a place that is pleasant and with good lighting. The more information the potential buyer gets from the photos, the less disappointment you will be in having to show your car to people who, in the end, turn out not to be interested. More experienced sellers often include photos of the mileage, wheels, and engine to ensure that they are in good condition and that the information provided is accurate.
Once the photos are taken, post the ad on as many sites as possible. Take advantage of the free listing and pull of social media and ad serving websites like:
If you have a high end car that will sell for over $5000 dollars paying for a listing might be the right option for you and here are 3 of the most popular paid sites to list your car:
Whether you choose to list your car for free or to pay you will get more visibility and more chances of closing a quick sale oppose to you just putting a "for sale" sign and parking in your front yard or apartment complex.
Make sure you list a detailed and rigorous description of the characteristics of the vehicle, as well as possible damages or mechanical failures.
Be honest or buyers will not trust you.
If your car doesn't have air conditioning, it may be a good idea to fix it if going to cost you less than 400 dollars.
Word of mouth is also very effective: tell your family, friends and co-workers that you have put your car up for sale. If you have a Facebook, Instagram or Snapchat account it is a good idea to post it on them.
You can always go the traditional way: put a 'For Sale' sign on one of your car window.
Step 5: Select potential buyers.
If you post a bargain, be prepared to receive a lot of calls and / or messages. The more detailed your ad has been, the fewer questions you will have to answer over the phone.
Beware of buyers who seem to be reaching out to numerous advertisers and making you a very low initial offer. There are people who are dedicated to buying second-hand vehicles and reselling them.
No wonder a buyer wants their trusted mechanic to check the car before closing the deal. Of course, if he is not an acquaintance, go with him to the mechanic.
Step 6: Close the deal.
Make sure you agree with the buyer on the final amount and the payment method.
You will need to provide the buyer with the signed and dated vehicle title, as well as a receipt. Depending on the state you reside in, you may need additional documentation.
You should check with your state's Department of Motor Vehicles that the transfer of ownership has been successful. Otherwise, you could be held liable for future problems caused by the vehicle.
Ah! And don't forget to keep a copy of all the sale documents.
Conclusion
Selling an old car specially if you know your car is not worth fixing and is a junk car shouldn't create a hassle for you.  If you want to sell your junk car quick in the Titusville area give us a call before you start going thru all these options.  Our number is 321-209-7777 or fill out our contact form AUTOJUNKER.COM